About Peace House
Founder: Yumiko Ito
150 of my friends came to renovate the very old Japanese house and made it to a guesthouse after 100 days.
We were able to make Peace House because of the people I met during the around the world cruise called 'Peace Boat' and other volunteer work.
People who has enjoyed to culture exchange with the travellers and people from other countries, we were able to open more various Peace House.
I hope Peace House will be a place where many various people from different countries and culture comes, and while talking around a table together, everyone become friends and expands your horizons.
And, I hope Peace House will be the place to get the courage and energy even the people who's going through hard times.
TV shows, News papers and others that has introduced Peace House
Lecture brochure in Osaka Dawn Center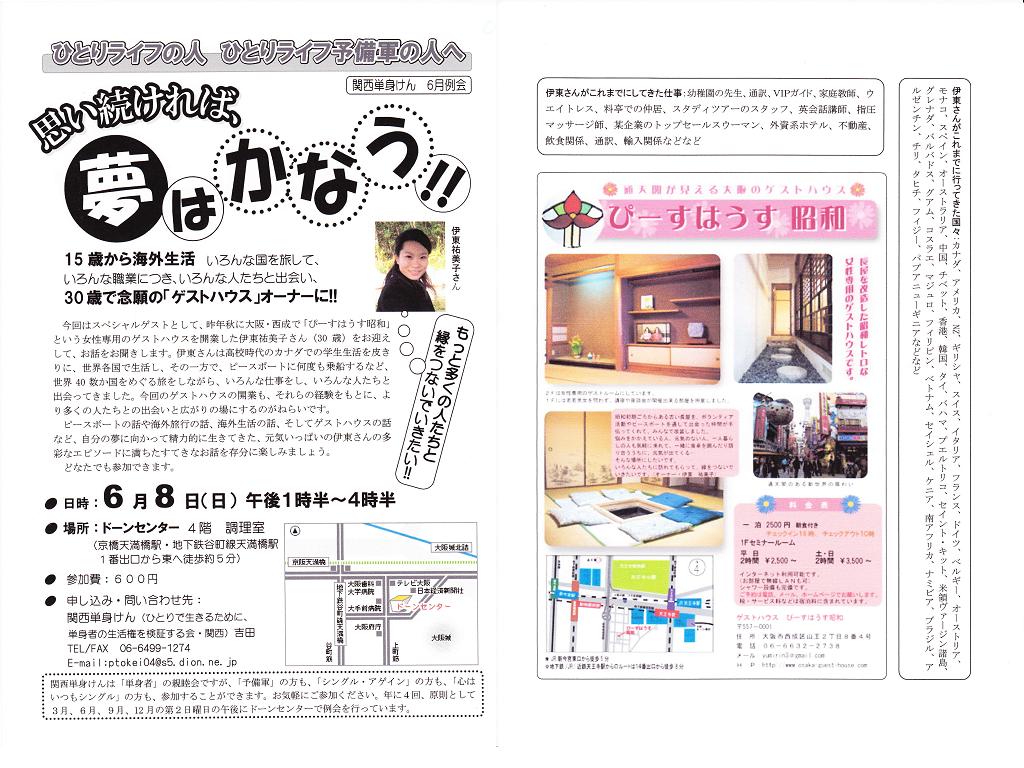 Super News Anchor (Kansai: August 27, 2013 broadcast)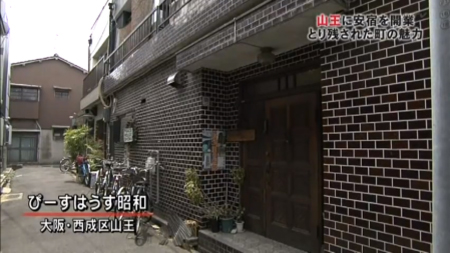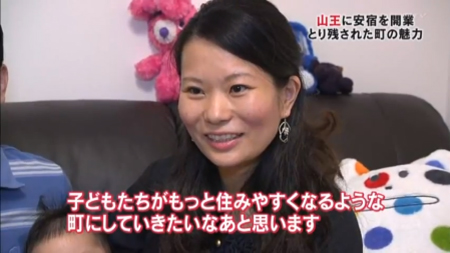 Roque Mitsu (Mainichi Broadcasting System: August 8, 2013 broadcast)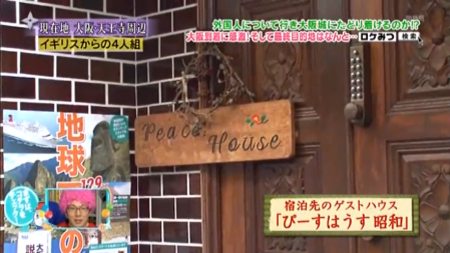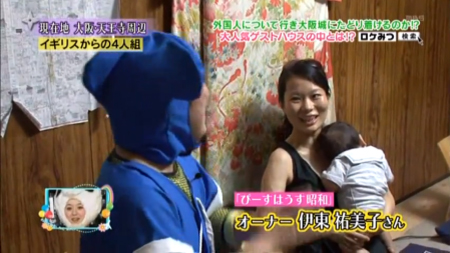 Copyright c 2008-2017 Peace House Ltd. All Rights Reserved.