Witamy w Peace House Showa!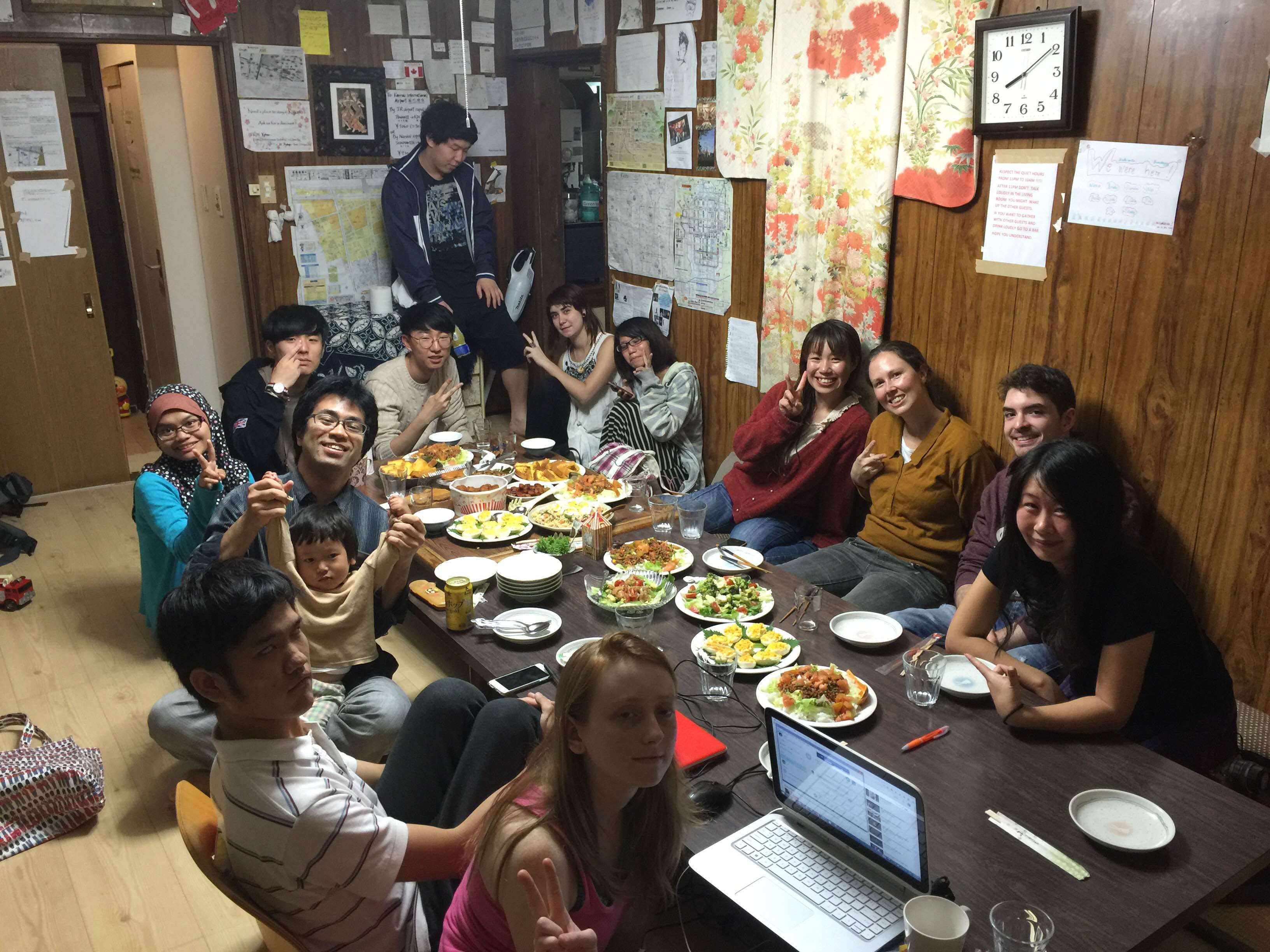 ---
It is a small guesthouse of the feeling of calm, in which you can feel the the Japanese good old days
W okolicy znajduje si? stacja Tennoji, stacja Shin-Imamiya oraz metro Dobutsuenmae. Umo?liwiaj? dost?p do wielu miejsc.
S? tu dost?pne wspolne dormitoria i prywatne pokoje. Istnieje rownie? mo?liwo?? wynaj?cia na d?u?szy okres czasu dla osob ucz?cych si? j?zyka oraz poszukuj?cych pracy.
W salonie by u?atwi? komunikacj? z innymi go??mi oraz zawieranie nowych przyja?ni oferujemy gry, ksi??ki podro?nicze, dwuj?zyczne komiksy oraz zabawki.
Podro?uj?cy mog? swobodnie dyskutowa? oraz dzieli? si? posi?kami. Na specjalne okazje urz?damy przyj?cia
---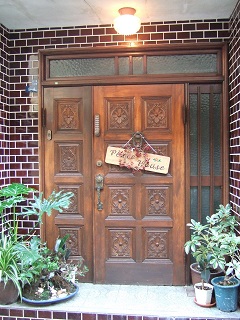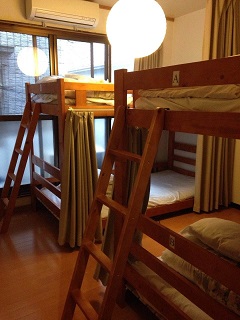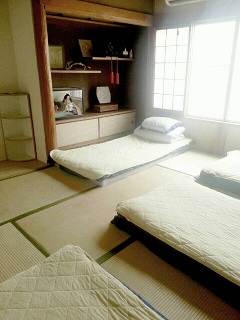 Prosimy sprawdzi? panuj?c? atmosfer? w postach i zdj?ciach
---
Salon, prysznice, k?cik herbaciany, kuchnia, pralnia
Szafka na cenne przedmioty oraz palarnia
・WiFi ・PC ・Gry ・Komiksy ・Ksi??ki・Przybory do pisania
---
Wypo?yczalnia rowerow, wypo?yczenie r?cznika, szczoteczka do z?bow
---
2-8-4, Sanno, Nishinari-ku, Osaka, 557-0001
---
Umeda Station subway Midosuji Line from Osaka Station ride Dobutsuenmae Sta a 10-minute walk
JR limited express Haruka Kansai Airport Station ride from Kansai International Airport Tennoji Station and get off at a 10-minute walk
---
Check-In 18:00 to 22:00 Check Out 11:00
Brak parkingu
Zapraszamy rodziny z dzie?mi
Ze wzgl?du na dzielone pomieszczenia nie przyjmujemy zwierz?t
W sprawie anulowania, prosimy sprawdzi? nasz? polis?
- Access to the bedroom of the person other than the hotel guest please refrain. It will intrusiveness also be up to 30 minutes at security on the 9 to the common areas.
Such as in the case of a-busy period of nights, there is a case to consult the movement of rare your room.
---
Fee
2,500 yen / person and day share a room
Shared room 30,000 yen / person-month
---
Payment
In Japanese yen of cash we ask.
Payment is also possible that if you use a credit card to, but you will need settlement commission.
---
Booking
---
Contact in English language
e-mail: peacehouseshowa3@gmail.com TEL:090-9866-2643
---
Contact in Japanese language
e-mail: yumirin3@gmail.com TEL: 090-9866-2643
Booking engine provided by Rakuten Travel
Copyright c 2008-2017 Peace House Ltd. All Rights Reserved.